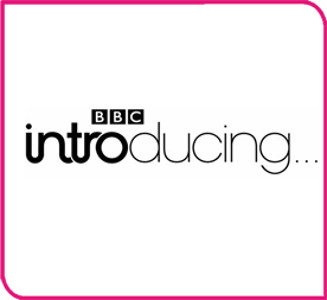 H
owdy everyone!
Most of you should be well aware of the ongoing petition and campaign to save BBC Introducing Scotland from proposed BBC cuts. The campaign has been well supported and if you haven't already done so add your name to the petition which will be submitted December 21st to the BBC Trust (
http://www.petitionbuzz.com/petitions/introducingscotland
). There's also a Facebook page which is keeping right up to date with all the work being done and progress made (
https://www.facebook.com/savebbcintroducing
).
In the next stage of the campaign join the Save BBC Introducing In Scotland team TODAY from 1pm to 3pm for what is being called a protest busk outside
BBC Scotland at Pacific Quay in Glasgow
. It's a great opportunity to add your voice to the cause, and also to have a bit of fun with some live acoustic performances from Blochestra and Aerials Up.
Make sure to bring along banners, signs, healthy voices and some spare changes as there will be buckets for Children In Need as well. Also it will be outside so be prepared. The event is also to be as fun as possible so be prepared to get involved and keep spirits high.
Hope to see you there!