T
his isn't the sort of endeavour one should undertake with a mild sore head brought on by one too many Peroni's but I like to live on the wild side. I get a good few submissions each week into my inbox, and I always feel slightly guilty about not doing more with them. So the plan is to replace the Friday Frolics post, which never really happened too often anyway, with a round up of tracks that I've stumbled across that week. Let's do this!
Wrongnote - Heart Of A Rat
This track dropped into my inbox yesterday with the best promotion bumf I've ever read. My favourite line was "we're not keen on the whole buzzwhoring 'announcements of announcements', 'RT if you're shitting yourself' mentality."
The track is a taster from the band's 'almost-finished-not-quite-yet' EP and has plenty of energy and a baws oot RAWK feel. Fans of The Queens Of The Stone Age will enjoy.
Aggi Doom - Bring Me The Head
Released as a 7" limited to 300 copies on independent label Soft Power Recordings this track is quirky, bouncy and like the piped piper leading you down an addictive path. It's a great serving of post-punk for a Friday afternoon.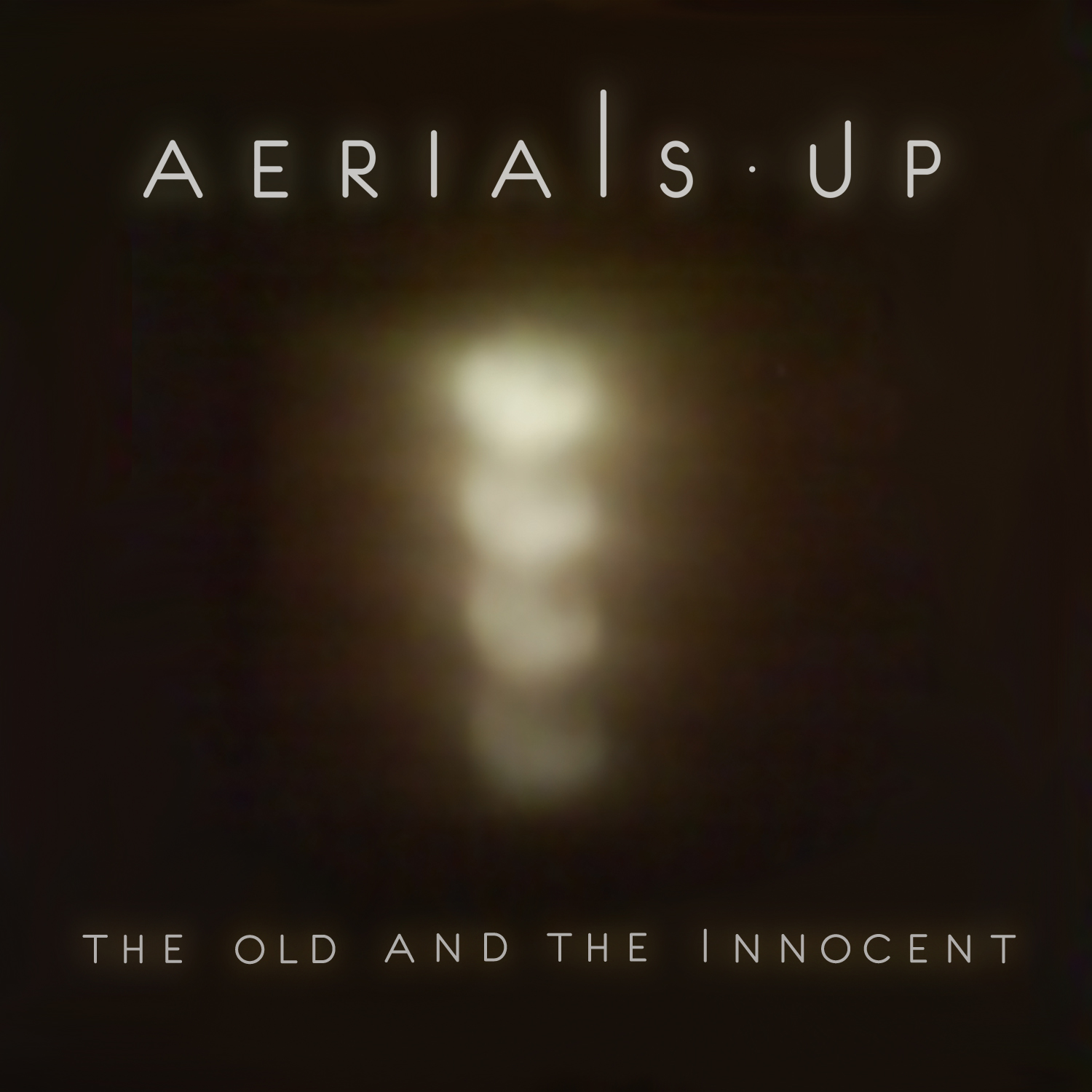 Aerials Up - The Old And The Innocent
Fresh from their jaunt to Canada Aerials Up have a brand spanking new single which came out on Monday 2nd April. The single was released on Kittiwake Records and is taken from the forthcoming album 'Breach'.
If you like your music with an uplifting spirit akin to The Arcade Fire, then 'The Old And The Innocent' will be right up your street.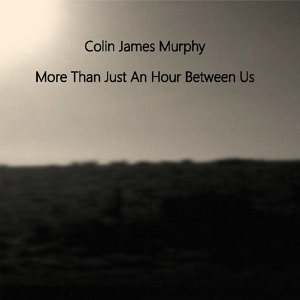 Colin James Murphy - More Than Just An Hour Between Us
Time for some folk singer songwriter material in your life. 'More Than Just An Hour Between Us' is an EP from Colin James Murphy which he mixed, mastered and produced himself. 'Hurricane' is the opening track from the EP and gives a good account of the overall sound.
Julia And The Doogans - Diamonds
The new EP from Julia And The Doogans is out on Monday 16th April. The lead track from it 'Diamonds' crept out on Soundcloud this week and it's magnificent. Check out our full review of the EP
here
.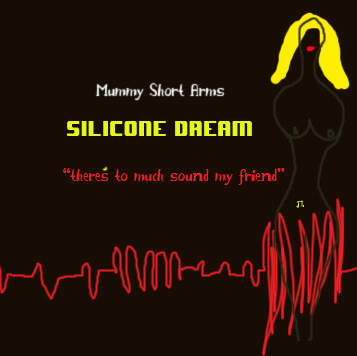 There's a buzz around Mummy Short Arms, that I am late to notice. All has been resolved however as this new track 'Silicone Dream' has hooked me in with it's scuzzy alt-rock charm. The single is released on 14th May and an album follows on 21st May entitled 'Old Jack's Windowless Playhouse'.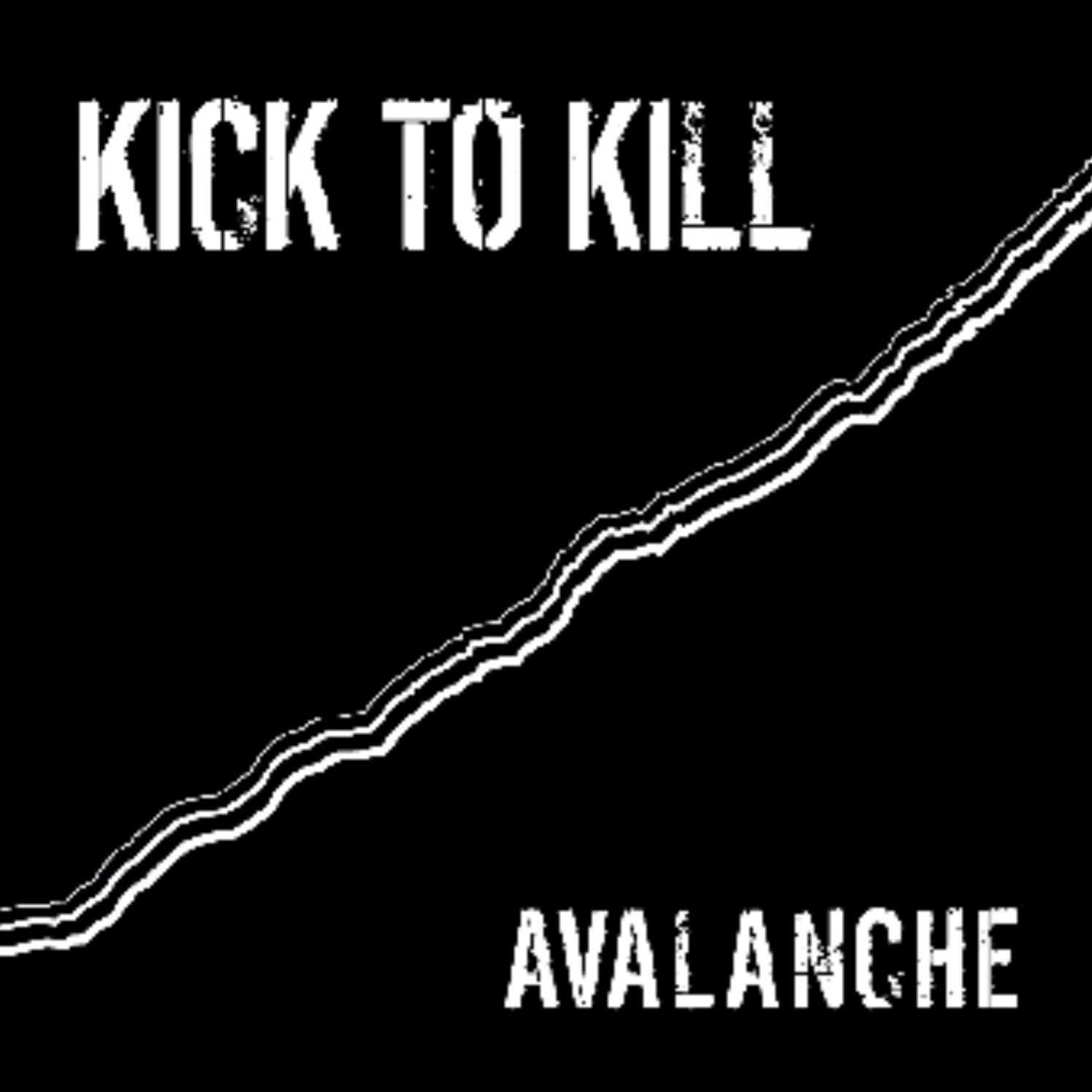 Kick To Kill - Avalanche
Another track from Flowers In The Dustbin Records, this time from Glasgow band Kick To Kill. This track is released as a single on May 14th. There's an seedy underbelly hiding beneath the glorious layers of sound, which has the addictive yet elusive quality that forces you to listen again, and again. And again.